WELCOME TO THE ZEGOH EXPERIENCE
Where We Sell Products Using Technology!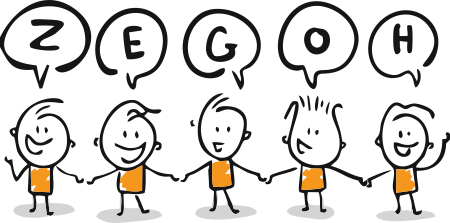 Have you got a great product?
 We take products and services to market. You make it, we sell and market it, you fulfill the order. Easy.
Using the best of data, analytics and technology. We setup a unique marketing and sales tech environment for your product, to sell it, and track what makes you product sell best. We do this by tracking hundreds of variables of why and how it sells and what marketing work.
All this our own risk and on a pure sales commission basis. 
Sounds Interesting?
Zegoh clients are called 'spokes' as they each form part of the spokes of a wheel.
You will soon be able to apply to become a Zegoh spoke and have one of the best marketing and sales companies to help you sell your incredible products.
We only earn commision on sales of your product!
We understand technology, people, pshycology and sales! If we take the risk and you only pay sales commision, doesn't that sound like a fantastic opportunity to grow your business and brand?
Launching 1 Aug, 2019
Watch this space!
SOME SUCCESFULL ZEGOH PROJECTS AND BRANDS

Do you know how to use LinkedIn as an effective networking platform?
We'll help you create opportunities within the LinkedIn space.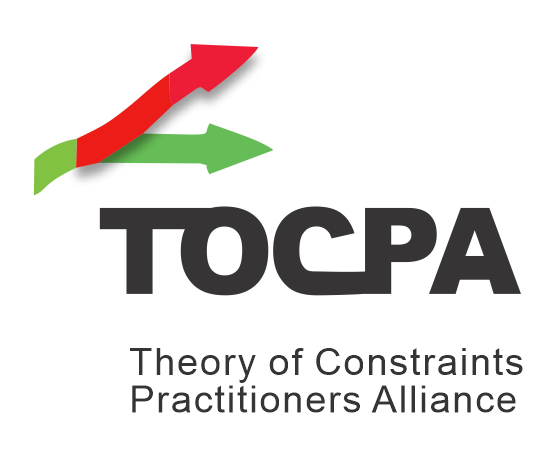 The 42nd Theory of Constraints Practitioners International Conference and Master Classes.
Why not stay in touch in the meantime!